TERS Benefit Calculator
by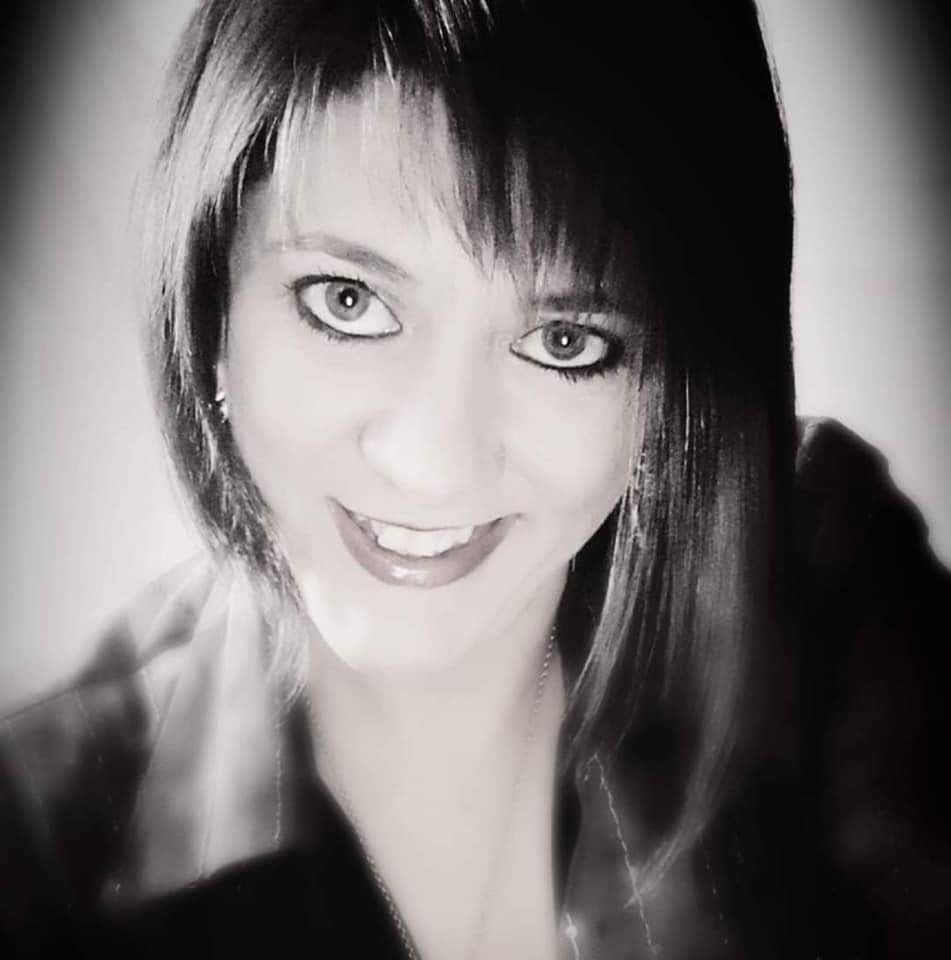 Amanda Roothman on 8 May 2020
---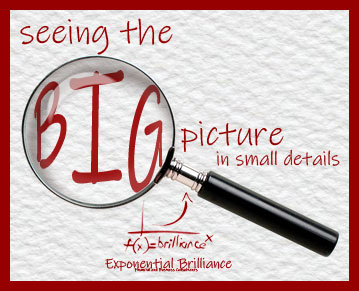 "Challenges are gifts that force us to search for a new centre of gravity. Don't fight them. Just find a new way to stand." - Oprah.
On a daily basis, we experience changes and enhancements on the U-filing and TERS websites, for the better.
According to previous communication from the Department of Labour, they are aiming to finalise the National Lockdown Level 5 timeframe (i.e. 27 March 2020 to 30 April 2020) by next week Friday, 15 May 2020.
We are all concerned how National Lockdown Level 4 will be affecting our SME's practically non-existent cash flow, and payday for our employees are looming around the corner, with less than 3 weeks to go.
We need to plan so that we are able to submit our claims right away as soon as the TERS website allows us to.
But what will the benefit pay-out be?
How do we know in advance how much relief we will be receiving from the TERS benefit fund?
No problem!
Exponential Brilliance brings you: The TERS Benefit Calculator!
Please feel free to spread this link far and wide, we might just help some small business owner, somewhere in our beautiful country, to lose less sleep in these trying times. And that will be worth our efforts today.
"Details create the big picture." - Stanford I Weill.
Please note that this calculator is based on the formula as per the TERS directive as it stands on 8 May 2020. This calculator will calculate the expected pay-out amount. Exponential Brilliance does not except any responsibility or liability for any calculated amounts which may be different to the actual pay-out amount.
69 Likes
&
72 Views
---