Services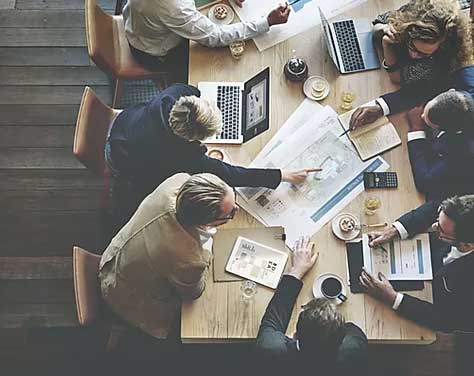 Accounting
We stay up-to-date on all the regulatory and legislative developments so you don't waste time and energy trying to make sense of all the accounting complexities. Contact us today and see how we can help.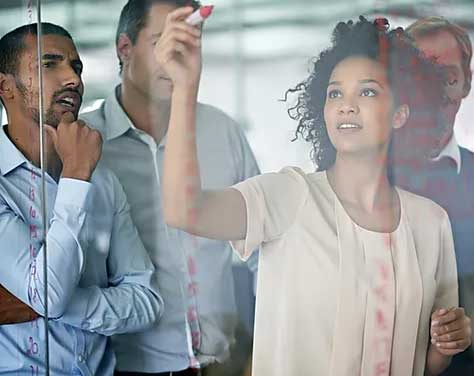 Payroll
We provide an efficient payroll administrative service which includes salary advice distribution to employees and processing and submission of all statutory returns to SARS, Labour Department and the Compensation Commissioner.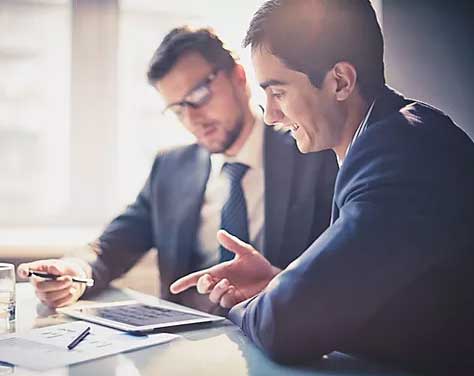 Taxation
We are registered tax practitioners with the South African Revenue Service and the South African Institute of Tax Practitioners.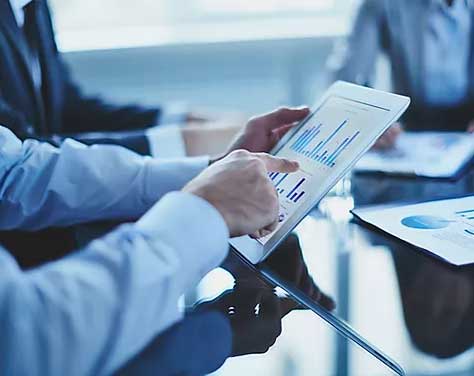 Secretarial Services
This service entails company registrations, annual return submissions, director and shareholder amendments and all other services relating to CIPRO.
---