Repo Rate Increase Alert!
by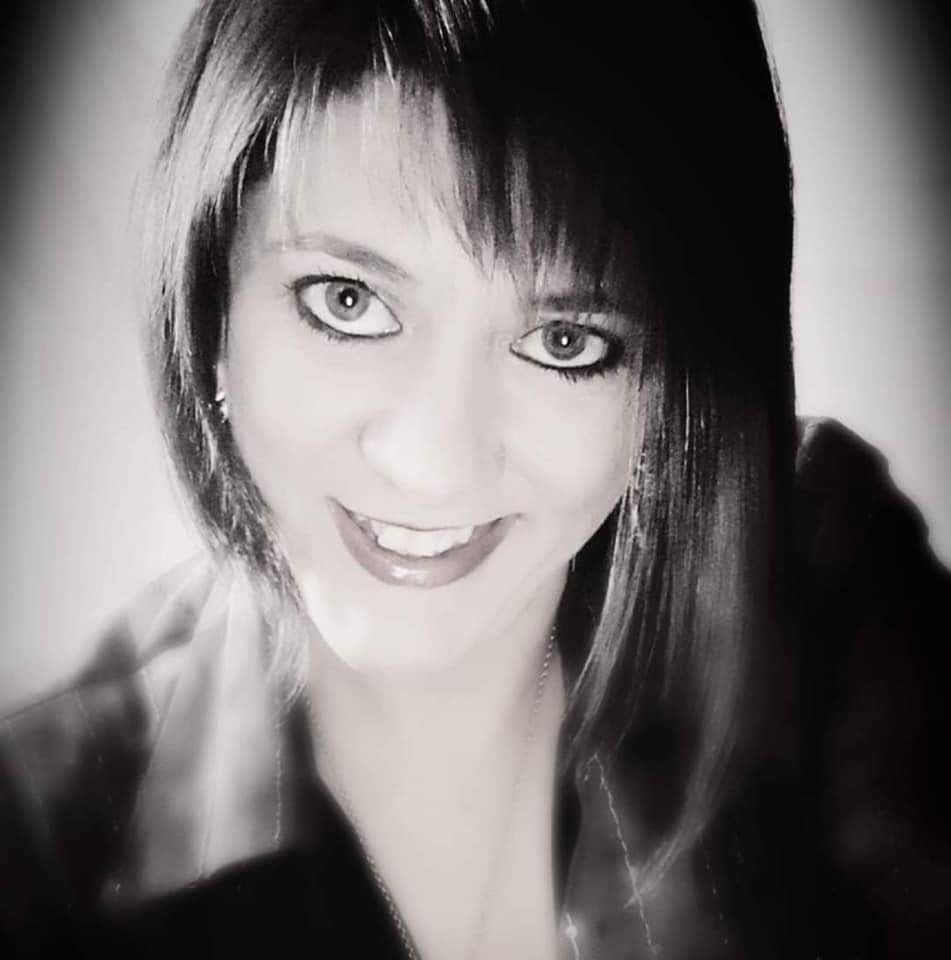 Amanda Roothman on 20 May
---
Information is the most valuable commodity in the world today.
The South African Reserve Bank has increased the repo rate by 50 basis points yesterday, May 19th, 2022.
The repo rate increased from 4.25% to 4.75%.
This means that the prime lending rate increased to 8.25%, from 7.75%.
Borrowing just became costlier and savings more attractive. Thus - Be Smart. Be Intelligent. Be Informed.
Knowledge is power.
Information is liberating.
Education is the premise of progress.
0 Likes
&
1 View
---