Rocking Exponentially As The End Of The Tax Season Approaches
by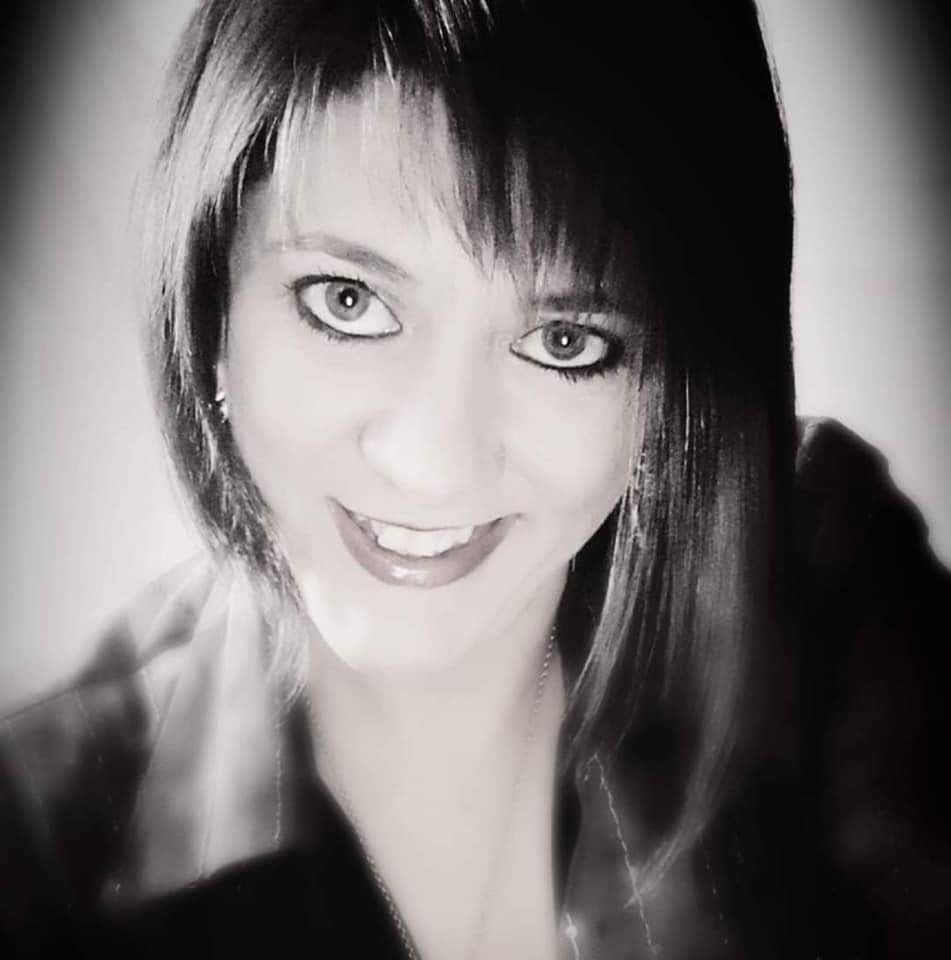 Amanda Roothman on 6 January
---

In applied settings, exponential functions model a relationship in which a constant change in the independent variable gives the same proportional change in the dependent variable.
.... wait, what...?

In simple terms: Team Exponential Brilliance's legendary #TaxDivas don't do drama, we do business. - Exponentially.

Because we are the C-H-A-M-P-I-O-N-S, my friends!
With little over three weeks left to the tax filing deadline for Provisional Taxpayers, (January 31st, 2022) let me identify the essentials for you on how your favourite #TaxDivas will ROCK you to make this deadline with some time to spare.
True exponential increases occur whenever the rate of change is proportional to the thing itself.
It's simple:
We are Exponentially Dedicated
We are truly dedicated and loyal to our clients. We are devoted to the task with single minded loyalty and integrity.
Our clients knows that we do whatever it takes.


We are Exponentially Fierce
We choose to be kind because that makes us happy.
BUT: we will defend our clients without hesitation. Make no mistake: We are fierce.


We are Exponentially Attentive
We pay close attention, watching, listening carefully. We take heed, giving close and thoughtful attention to all aspects of your tax return. Be it foreign income, capital gains tax implications, home office expense claims, voluntary disclosure programme agreements, bring it.


We are Exponentially Dynamic
You will totally fall in love with our boundless energy focusing on the task at hand: your taxes.


We are Exponentially Technological
You will search far and wide to find someone as exponentially savvy as #TeamExponentialBrilliance.
It goes without saying that we are determined to provide our clients with a delightful experience this tax season, and with our uniquely designed Exponential Brilliance Swift Application, we will leave a memorable impression on you.

Stop "kickin' your can all over the place". Request a Tax Campaign, sit back and watch the show, because we will ROCK you!


We are Exponentially Grateful
We are passionate about client satisfaction. The proof is in the pudding. Read here how we are just ROCKING this thing called tax filing!


We are Exponentially Brilliant
Our team proves to be exceptionally bright.
Brilliant2
Success at anything will always come down to this: Focus and Effort. And we control both.
The growth of a system in which the amount being added to the system, is proportional to the amount already present.
... and we mean to go on (and on and on and on) and on ...
'cause we are the C-H-A-M-P-I-O-N-S, my friends...!!
15 Likes
&
16 Views
---