Team Exponential Brilliance: A ferocious concentration
by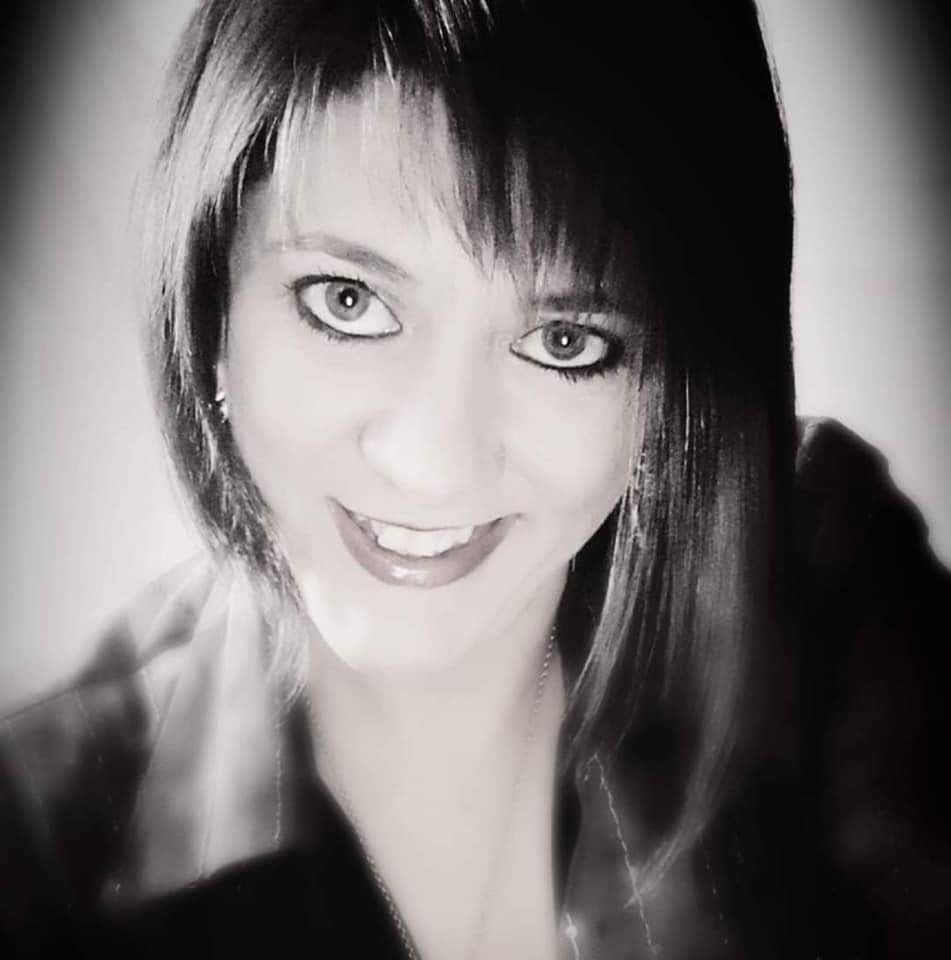 Amanda Roothman on 29 March
---
A ferocious concentration and fanatical execution is what you need to finish strong.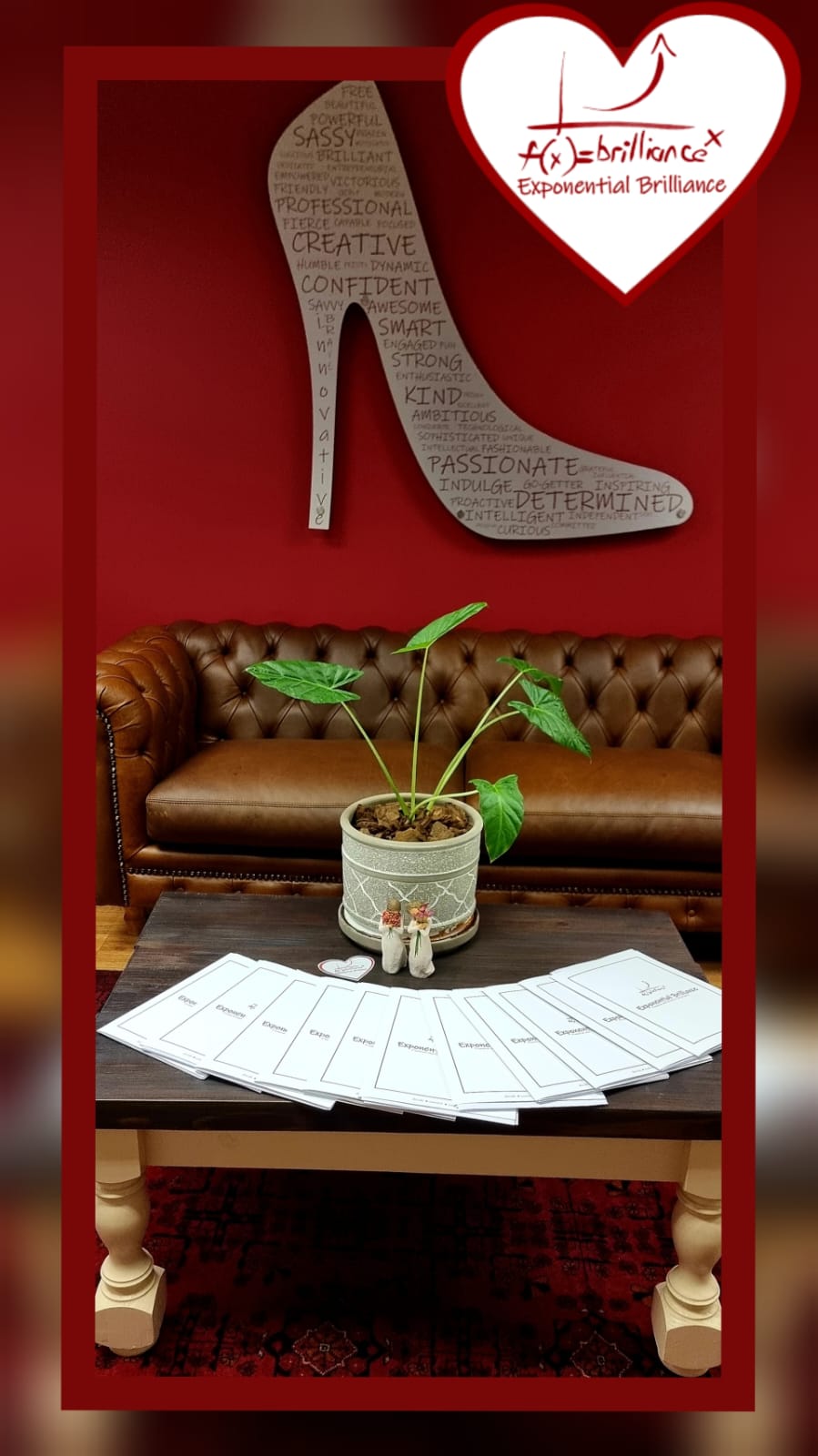 And #TeamExponentialBrilliance is strong. And determined. There is no force more powerful than a determined team
Today, we signed off our first sets of freshly prepared annual financial statements for the new year.
And we feel proud. Extremely PROUD! Proud of each individual team member. Proud of our clients.
The past two years were tough. We made it through. YOU made it through! And we celebrate this!
Our unity with our clients is our strength, and you will totally fall in love with our fresh approach, making you, our client, a part of our winning team in every way. If you want to join in, and be a part of this fierce team, contact us now!
Success at anything will always come down to this: Focus, and effort. And we control both... see for yourself.
We, together with our clients, are a force to be reckoned with.
Absolutely no doubt about it.
1 Like
&
2 Views
---